You know planning involving any kind of builders and contractors should come with a massive warning label. I actually know this, but I was really hoping that I could be the exception to the rule. I've only had one of the contractors through the door as of yet, and he was of all things a day early.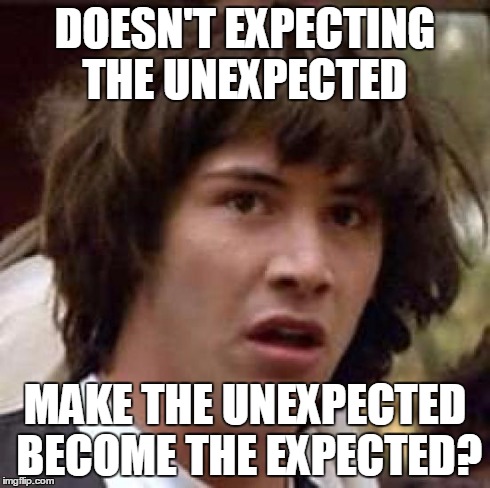 Two of the others actually contacted me with proper excuses for why they had problems coming, and they are hopefully coming in today to give me quotes. The last one didn't bother to call when he was late, and sent me an bullshit e-mail long after he was supposed to be there so I'm not gonna bother with him any more.
I'm lying on my mothers couch at the moment just basking in tidiness and quiet. She gets to help out with demolition in my apartment and doing one of her favourite things: going to our local dump/recycling centre. Yeah I don't get it either.